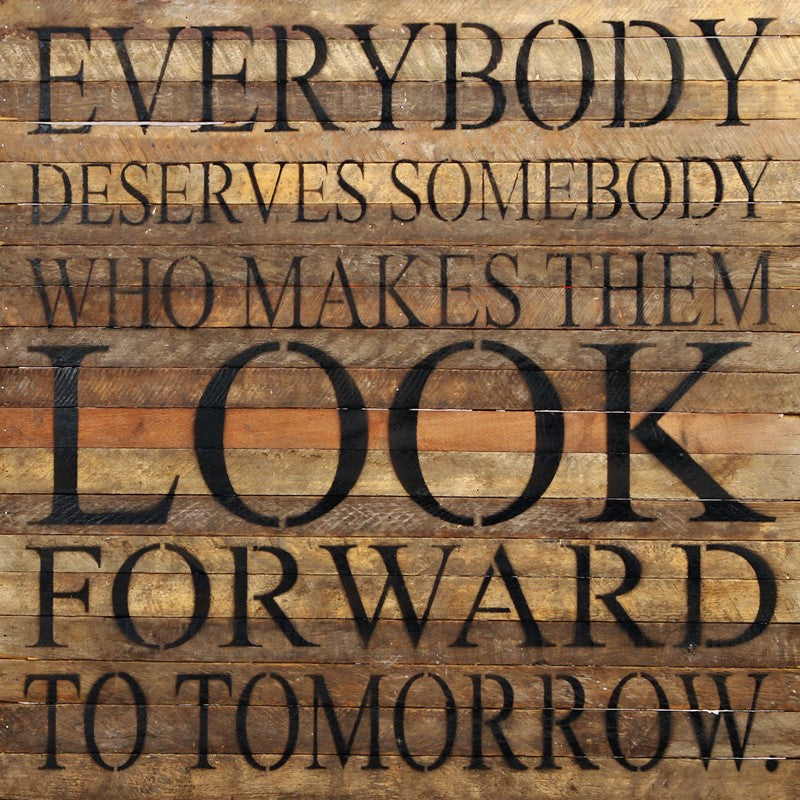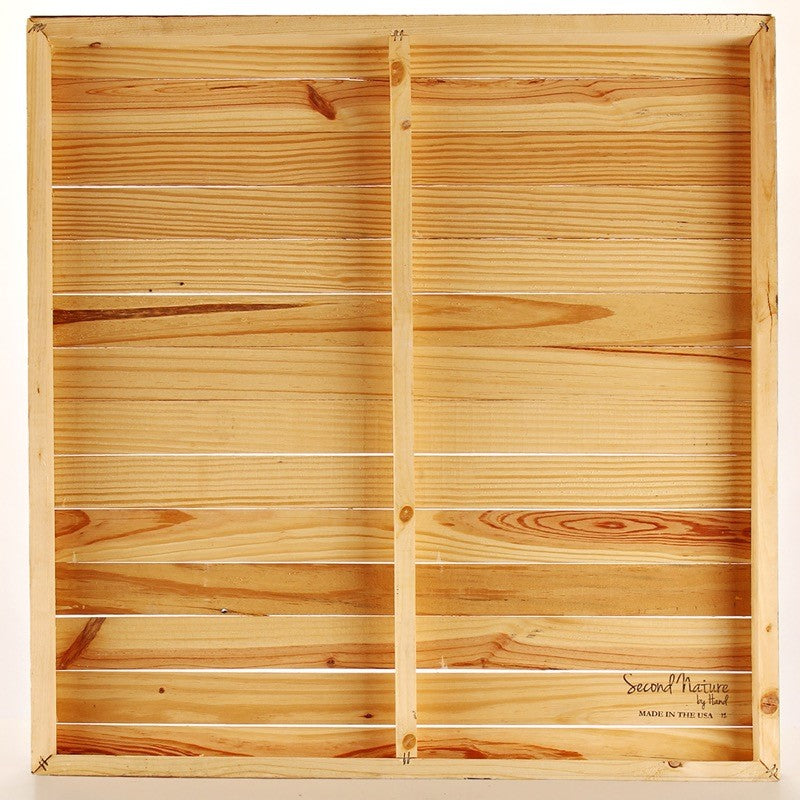 Everybody deserves somebody who makes them look forward to tomorrow. / 28"x28" Reclaimed Wood Sign
The world doesn't build things the way they used to, but we do.
These handmade reclaimed wood signs are made from one-hundred-year-old buildings. The reclaimed wood surface brings a piece of history to your home, while the wood frame makes for easy hanging and placement in your home.
Offering finish options of White Reclaimed or Natural Reclaimed give each piece unique tones and color ranging from white, grey, brown and rich brown.
The story of each piece can be found in its character. Each nail hole and blemish tells the story of the children who once walked across the wood floor, the animals kept warm and dry in grandpa barn and the hands that built a building more than one hundred years ago.
Second Nature by Hand is proud to work with reclaimed materials, allowing us to offer our customers a fleeting treasure that is only available for as long as our limited supply of raw materials lasts.
View Finish Options
Finish:
ES - Espresso Brown with Cream Print